Family of Rhesus macaques sitting in Jaipur, Rajasthan,...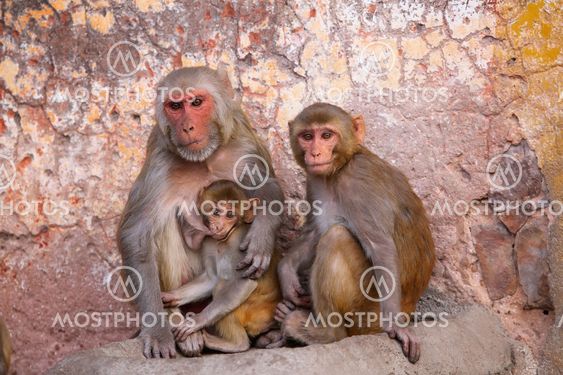 Family of Rhesus macaques (Macaca mulatta) sitting in Jaipur, India. Jaipur is the capital and the largest city of Indian state of Rajasthan.
Print størrelse

Print størrelse

Udregningsstørrelsesberegneren bruges til at få et skøn over størrelsen på det udskrevne billede afhængigt af den nødvendige DPI på materialet.
| | |
| --- | --- |
| Billedstørrelse | |
| Enhed | |
| DPI | |
| Resultat: | |