Young female entrepreneur wearing cosy warm bathrobe...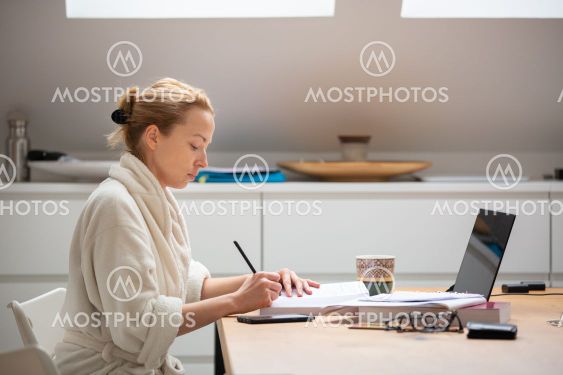 Young businesswoman wearing cosy warm bathrobe working remotly from home in winter Christmas time during 2020 corona virus pandemic. Work from home, selter in place, concept.
Print size

Print Size

The print size calculator is used to get an estimate on the size of the printed image, depending on the DPI needed on the material.
| | |
| --- | --- |
| Image size | |
| Unit | |
| DPI | |
| Result: | |