Family of Rhesus macaques sitting in Jaipur, Rajasthan,...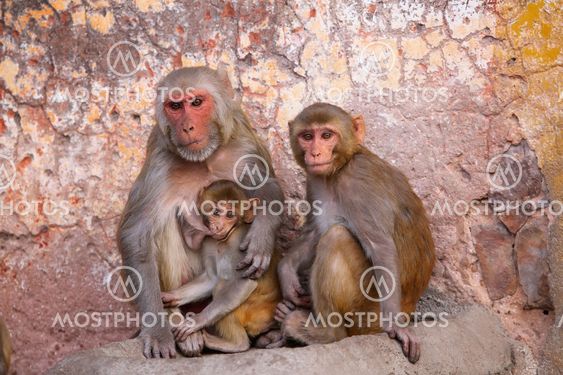 Family of Rhesus macaques (Macaca mulatta) sitting in Jaipur, India. Jaipur is the capital and the largest city of Indian state of Rajasthan.
Print size

Print Size

The print size calculator is used to get an estimate on the size of the printed image, depending on the DPI needed on the material.
| | |
| --- | --- |
| Bildestørrelse | |
| Enhet | |
| DPI | |
| Resultater: | |